Baymont Inn by Wyndham
1540 Brookville Crossing, Indianapolis, Indiana 46239 USA
1+317/322-2000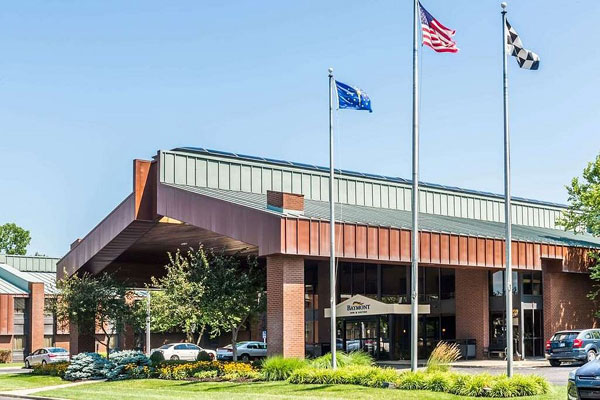 Enjoy great value and homestyle comfort when you stay at our Baymont Inn & Suites Indianapolis hotel. Located off I-465, our setting on the southeast side of Indianapolis is close to the downtown area and minutes away from popular local attractions.

$105 plus taxes per night with by telling them "Playin' n Givin'".